Below is an absolutely invaluable list of vendors I use and other tools I highly recommend. Some of these are affiliate links…just so you know
Lead Generation Tools:

Yes, You CAN Grow Your Business Online. Generate Leads Using ONLY Social Media!
Click On The Picture Below and Watch the WHOLE Video Closely!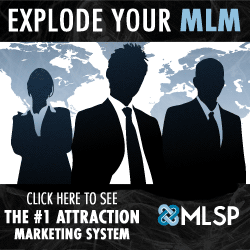 Pinterest is exploding to be bigger than Facebook, Twitter and Linked in combined!
Click below to learn how to use it for massive traffic for your business!

Nothing beats HostGator. Absolutely the best web hosting provider on the market.
Backlink Services:

Pingler is the best free (or upgraded paid) service to update different search engines, directories and other sites that your blog has updated. It helps increase traffic to your blog and improves your Search Engine Optimization (SEO)

CLICK HERE TO SIGN UP WITH PINGLER

Webinar Services:
Freebinar, Tokbox
Screen Capture Software:
Camtasia (free for PC)
Jing (screen and short video capture for free)
Screenflow (for Mac)
Video/Phone:
Skype
RingCentral (Perfect for affordable toll free numbers)
File Sharing:
Free access to your photos, docs and videos from your laptop, desktop and mobile. Also send large files from one computer to another. Great service.
Other Nifty Little Tools: